Bringing the beauty
of nature & people together.
The one stop shop for all your landscape needs
Serving Rhode Island and surrounding areas for 30 years.
Peter Grandin, founder of Grandin Landscape and GrandScapes, has always shown a passion for nature. Even as a young man he started his own lawn maintenance company in grammar school (Pete's Mowing Service). This helped to support his study of horticulture at URI. Peter knew, even in his early years, that there is a perfect combination of the beauty of nature as well as the personalities of people, and that the harmonization of the two would be the driving force for his company's success.
In 1993 Peter incorporated Grandin Landscape, embarking on his dream to create individual landscape environments, by incorporating his many years of landscape experiences that to this day he shares and teaches to his long time employees.
We have mastered the many botanic varieties and endless natural treatments, whether in rock, slate, composition materials, water or wood. This complete understanding only comes with experience, which is what GrandScapes' design and building team will bring to your environment.
The most important part of your landscape environment, is you and your family. We take pride in learning your likes and dislikes, right down to the very forms, shapes and colors you like. By asking you questions, showing you samples, and listening to your comments we gain a thorough understanding of what you desire. Only then do we go to the drawing board. This process is the key to accruing results that for years to come will always satisfy and grow with you.
Although we design with passion, we always respect your budget and commit to a time schedule. We encourage you to speak to our many satisfied customers who have become friends over the years. We look forward to creating a one-of-a-kind landscape environment for you.
At Grandscapes we take pride in the quality services we offer to our clients in Rhode Island, Connecticut, and even Massachusetts! From landscape design & builds to irrigation and maintenance, we offer everything you need for your property. Let's work together to create a beautiful space for your home!
Let's create the space of your dreams! We can design an intimate garden or layout a landscape plan for your entire property. Our landscape design team will also provide construction management as the entire property takes shape.
GrandScapes' excellent team of masons, equipment operators, and horticulturalists will implement the plan we have created for you using only the finest in landscape materials.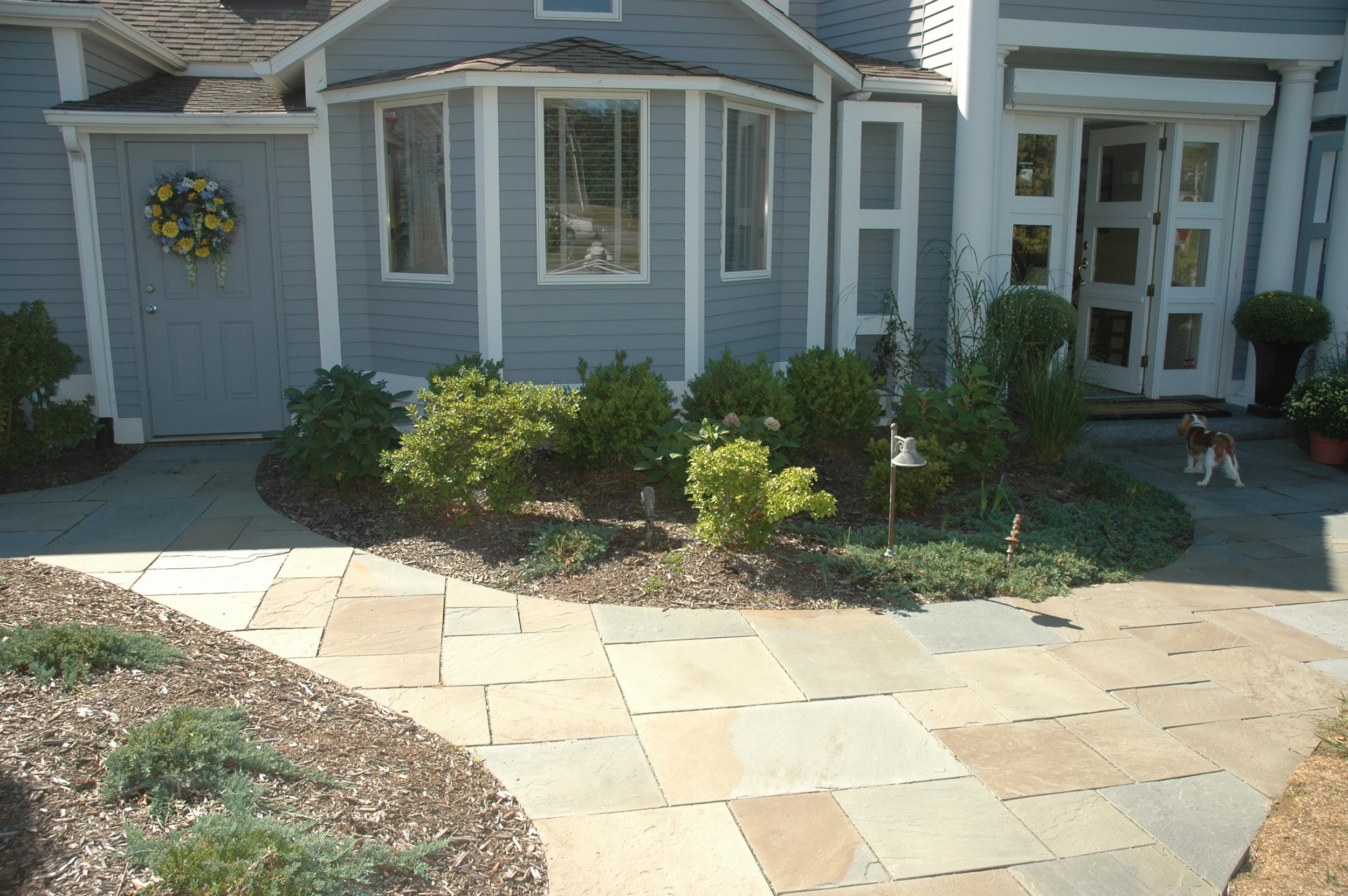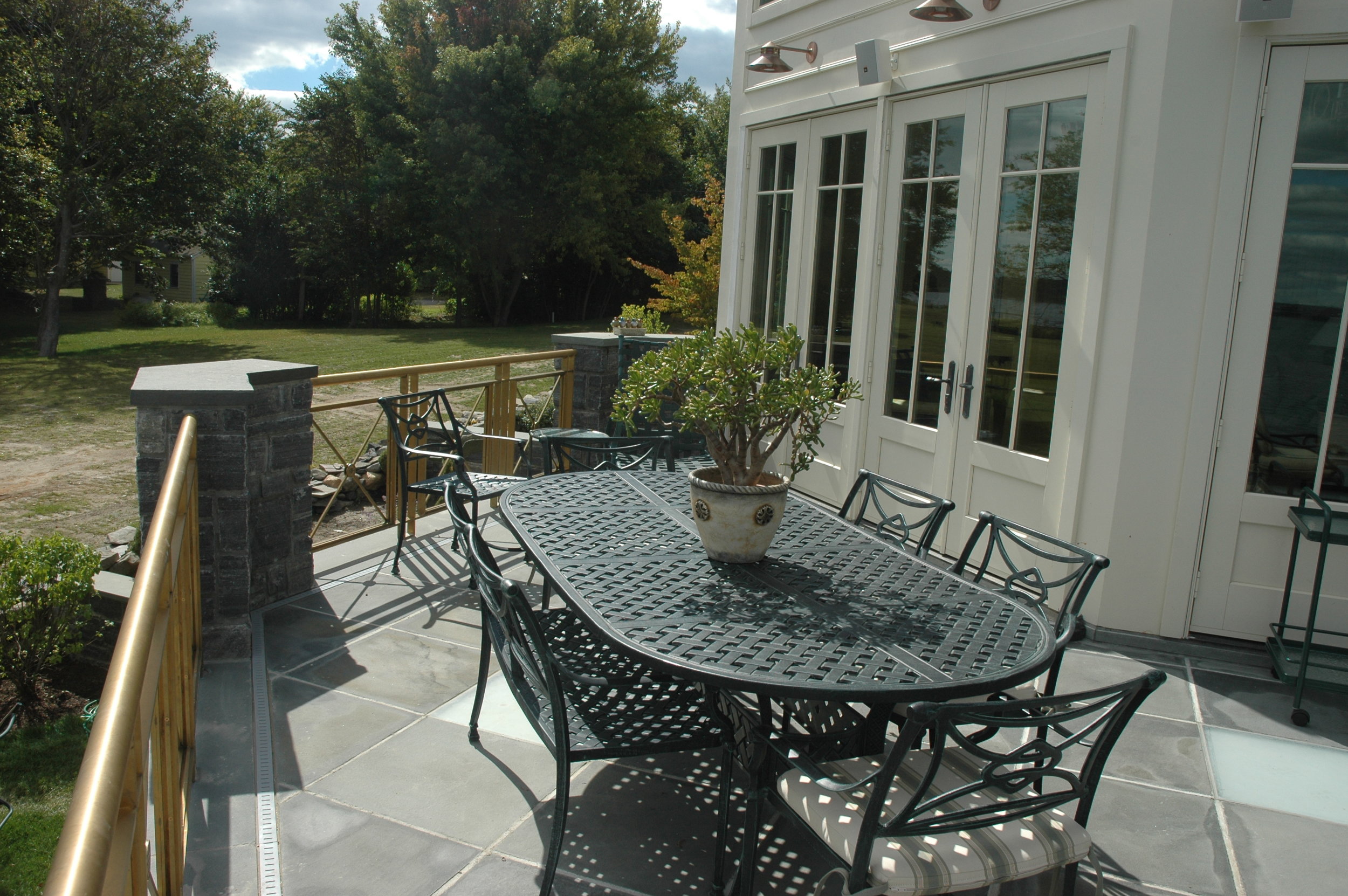 Jamestown Waterfront Residence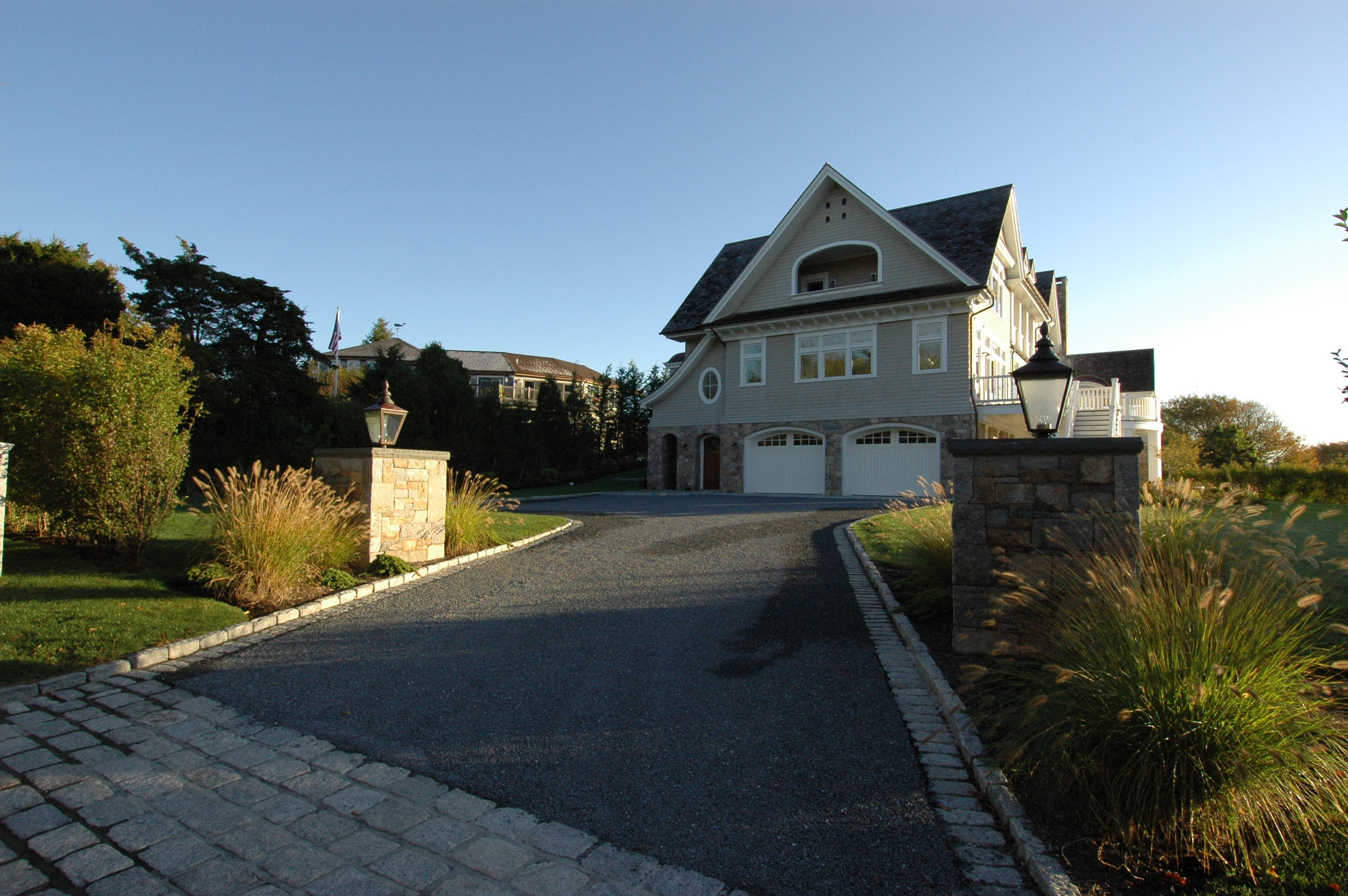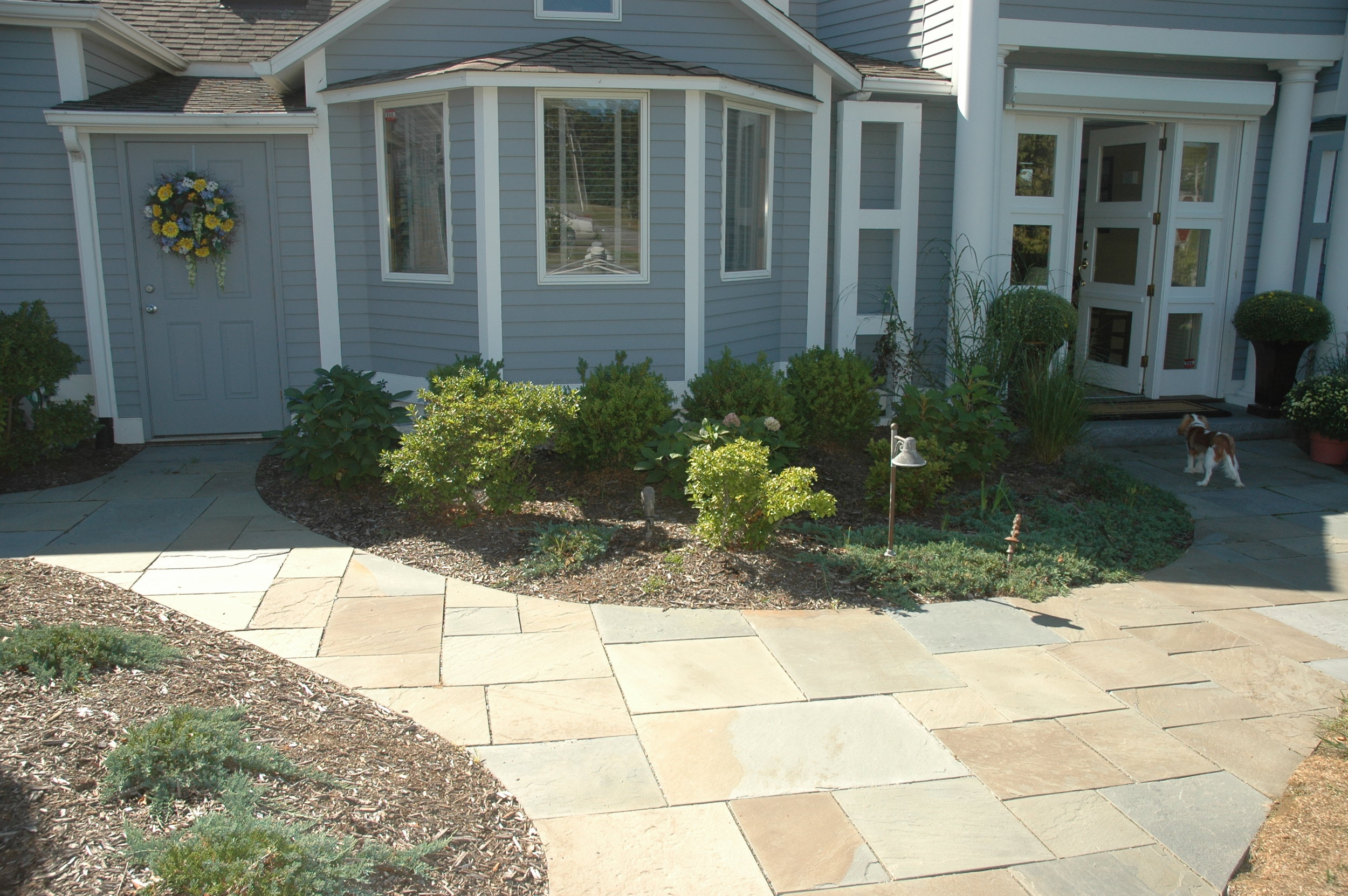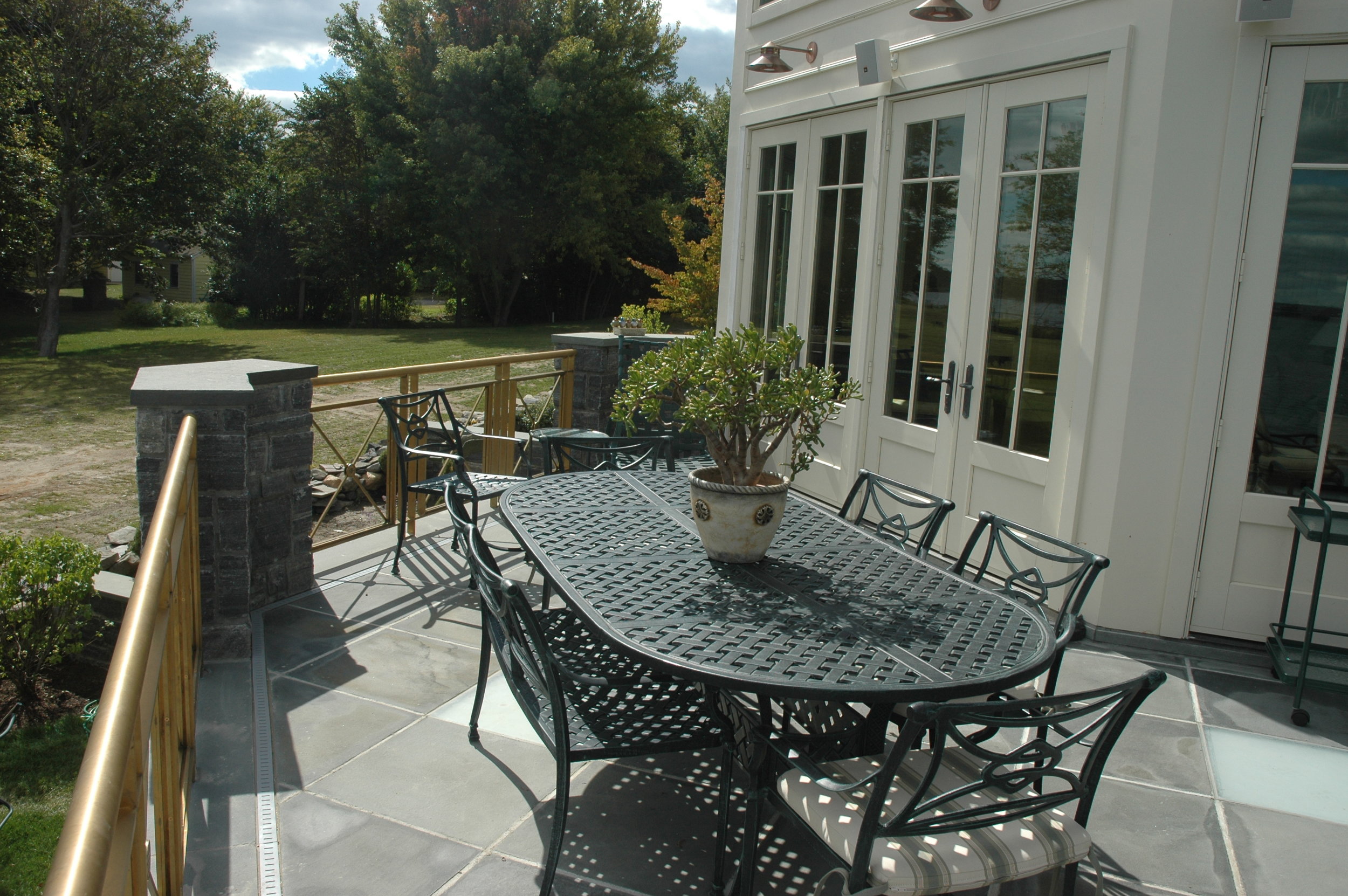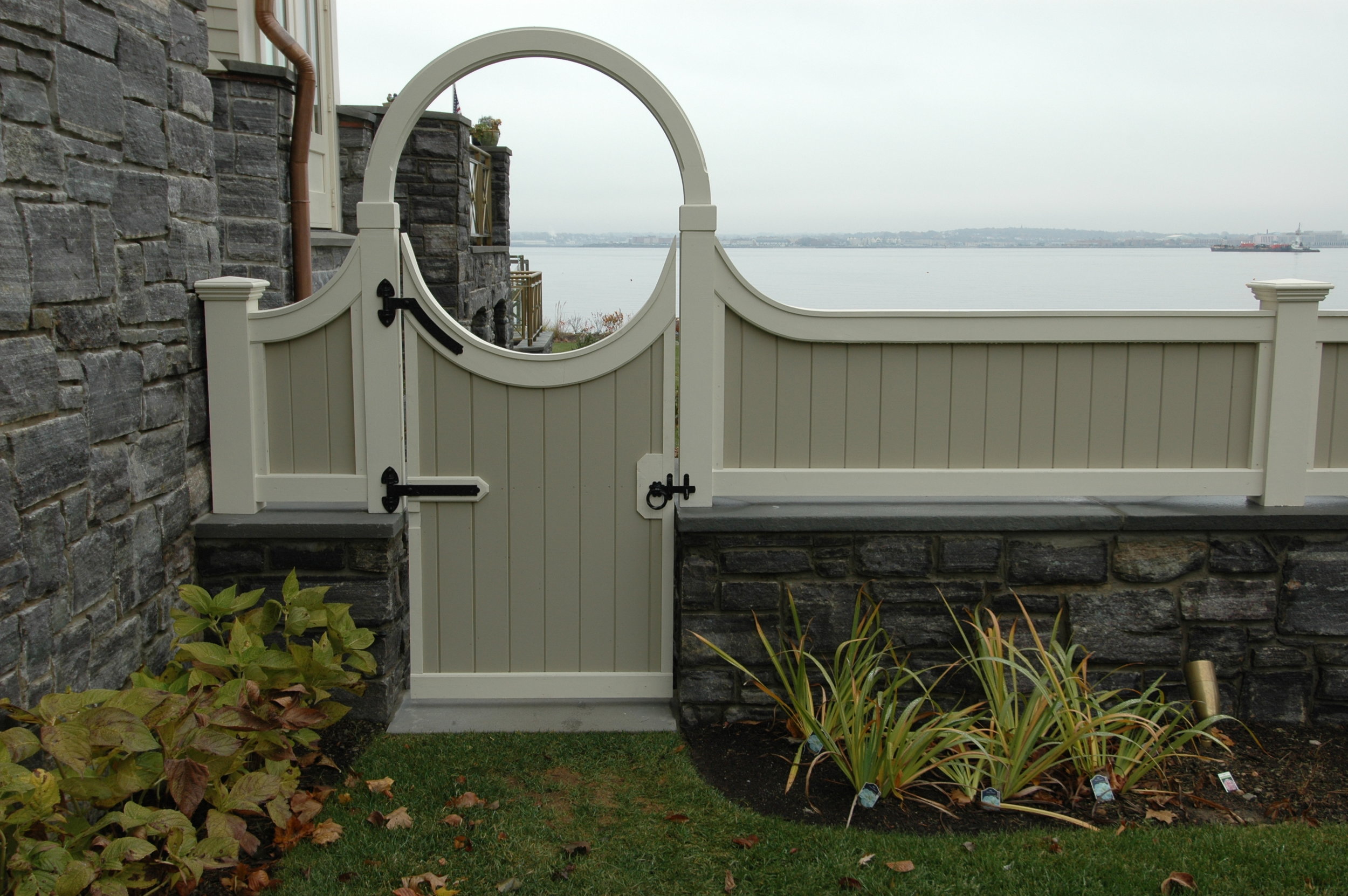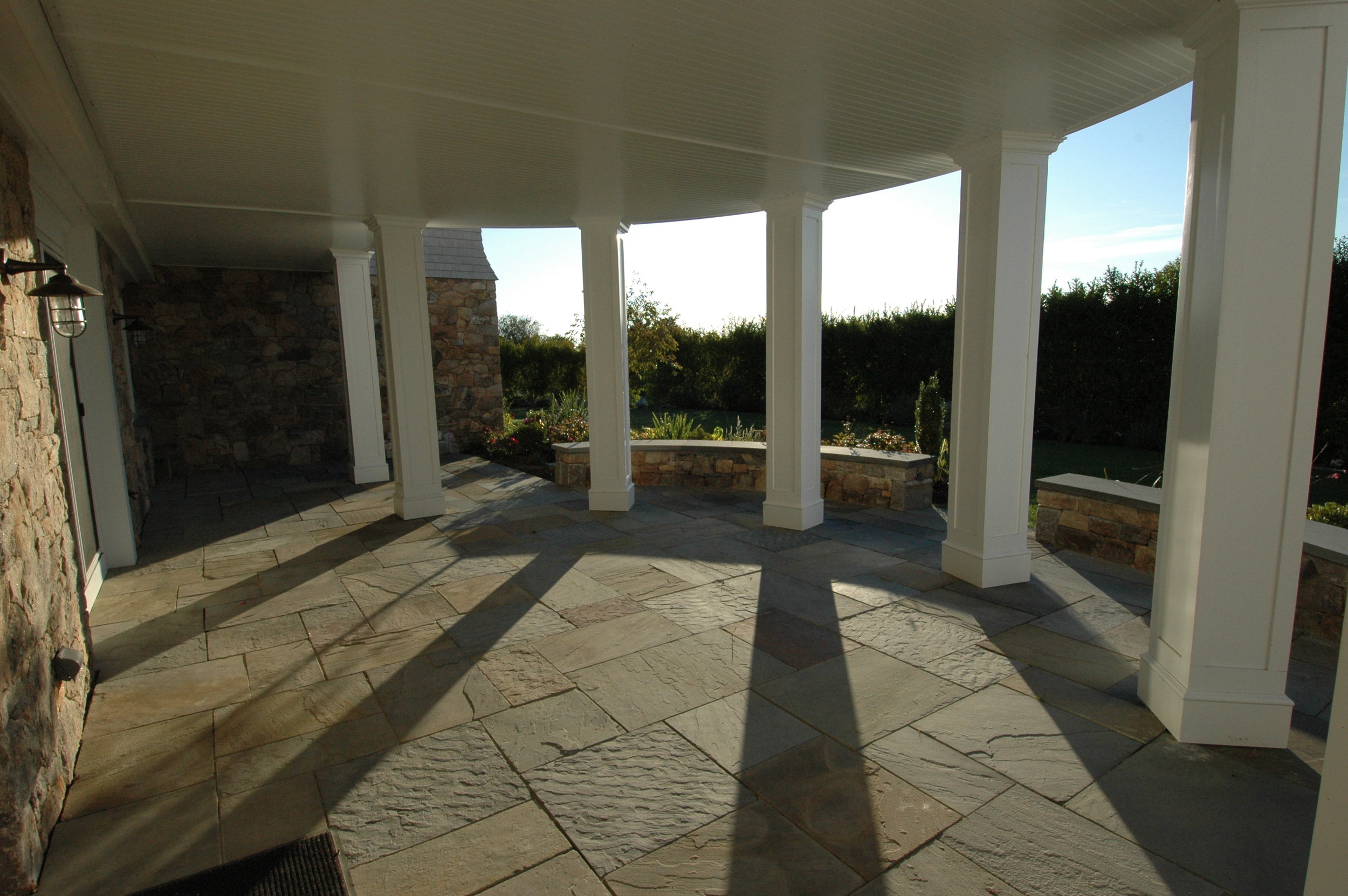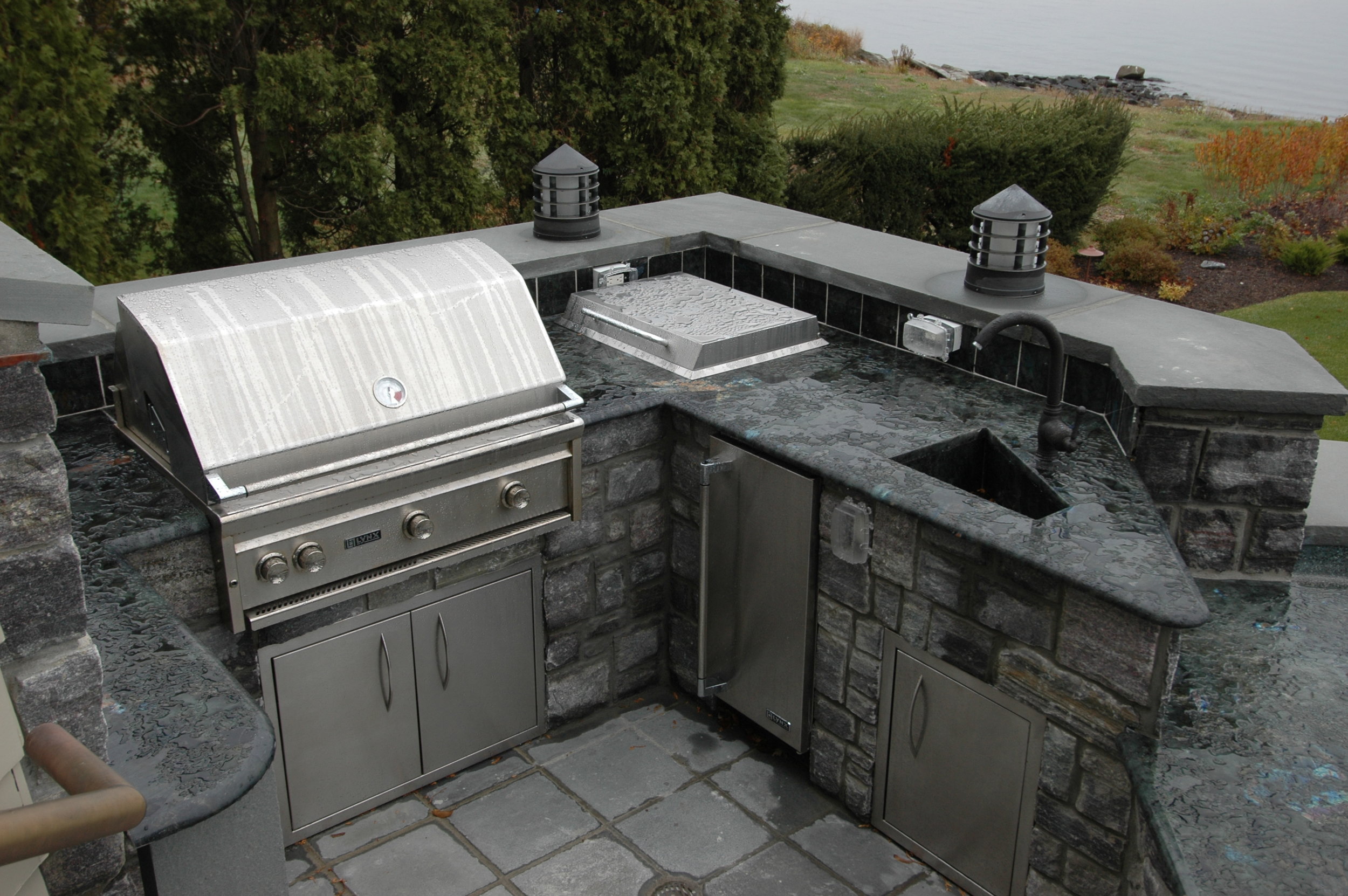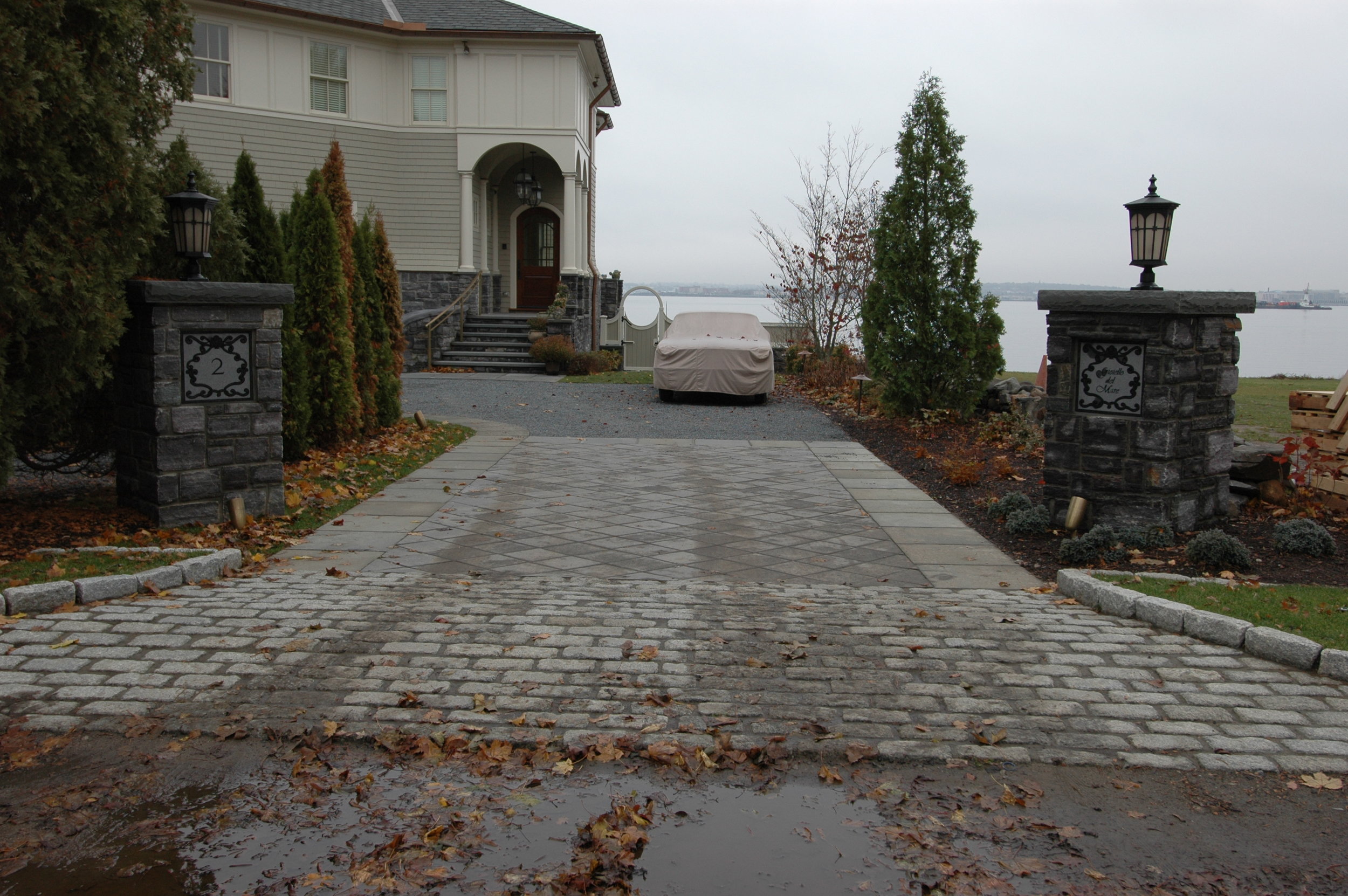 "

We had a wonderful experience working with Grandscapes. Everyone we worked with there was friendly and helpful throughout the entire process. Anytime I had a concern or question they answered immediately and explained things thoroughly. My neighbors have even commented on how friendly Sean and Kyle were and we have gotten nothing but compliments on the work they did. I loved working with Vanessa because she is truly enthusiastic about her work and came up with a lovely design.

"

— Craig and Maureen S.

"

Whether it's plowing in the winter or landscaping projects in the spring and summer, I have always been able to count on Grandscapes to do what they say they'll do, when they say they'll do it and I know I will be completely satisfied with the results. It's been this way for over 15 years and I look forward to many more years working with them. They are all really nice people too which is an added bonus!!

"

— Irene H

"

I have been a Grandin client since Mr. Grandin was a young child with a lawnmower. The first time he mowed the lawn, I called him in to pay him, but he said that his father was coming over to make sure he'd done the work correctly. That same integrity and attention to detail are the hallmarks of Grandscapes. It is a wonderful company.

"

— Sally B.

"

Peter is both creative and utterly professional. We get compliments all the time on his hardscape work. He has now completed three projects for us, including a free form front walk, a raised garden and back free form patio and fire pit created from boulders. Love it all.

"

— Alan and Sharon R.

"

I have been a customer of Grandin Landscapes from the time that they first began in business, and we are tremendously satisfied with the service, responsiveness, and knowledge regarding all aspects of gardening and landscaping. They have designed and erected two rock walls on our property, and installed our in-ground sprinkler system.. They also installed a beautifully laid out stone driveway that is uniformly admired by everyone.. Thank you Grandin for the many years of service,that you have provided to us.

"

— Irwin B.
Contact us
WE LOOK FORWARD TO HEARING ABOUT YOUR PROJECT! PROVIDE US WITH SOME INFORMATION BELOW AND WE WILL BE SURE TO GET RIGHT BACK TO YOU
Grandscapes
61 Tuckertown Rd
Wakefield, Rhode Island
P. (401) 783 - 2631
E. office@grandscapesri.com